Never have I, worked for a company that wanted me to succeed in all aspects of my life and not just in ways that only benefit the company.The management team including both directors have pushed me to be the best version of myself. With their help, I have been able to reach my full capacity as a salesperson who had no sales experience at all coming in. At first, it was a little rough. However, I was able to work my way up from being at the bottom to one of the top salespeople in the company.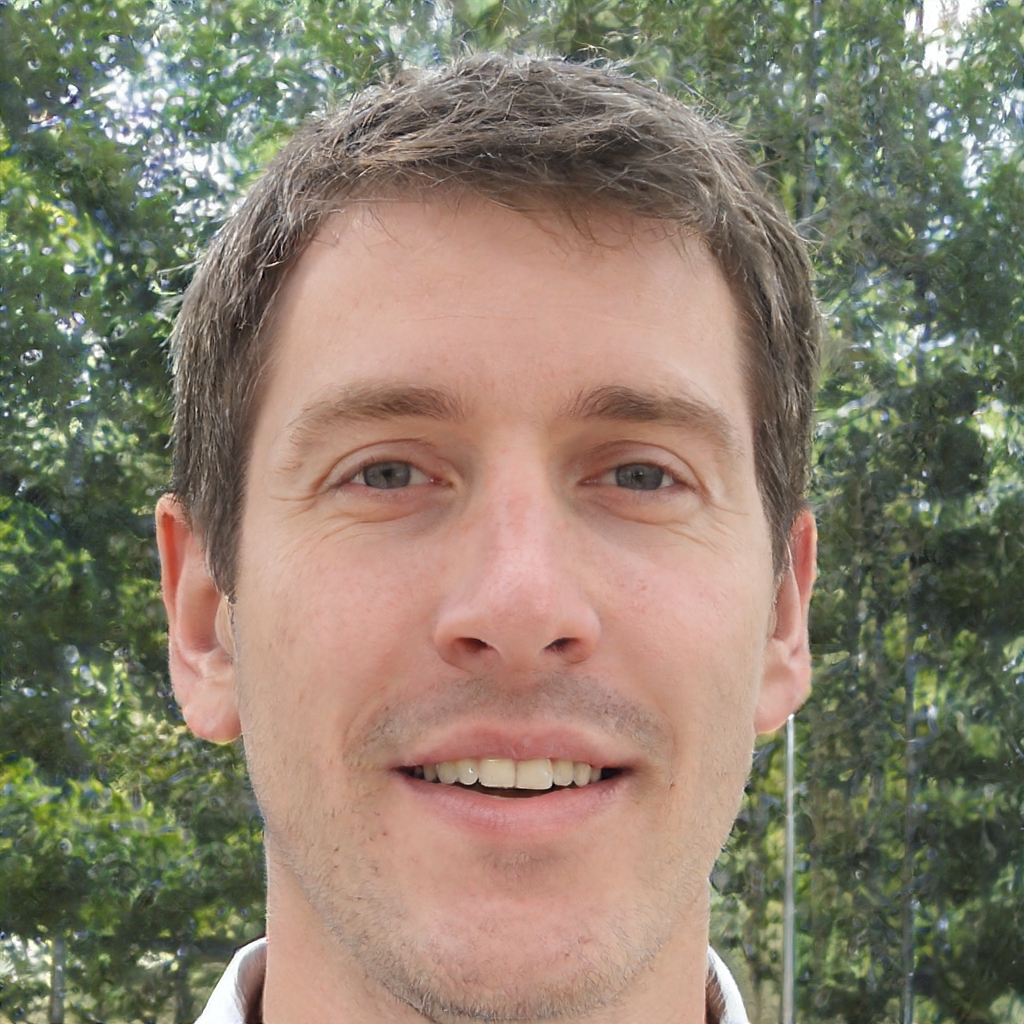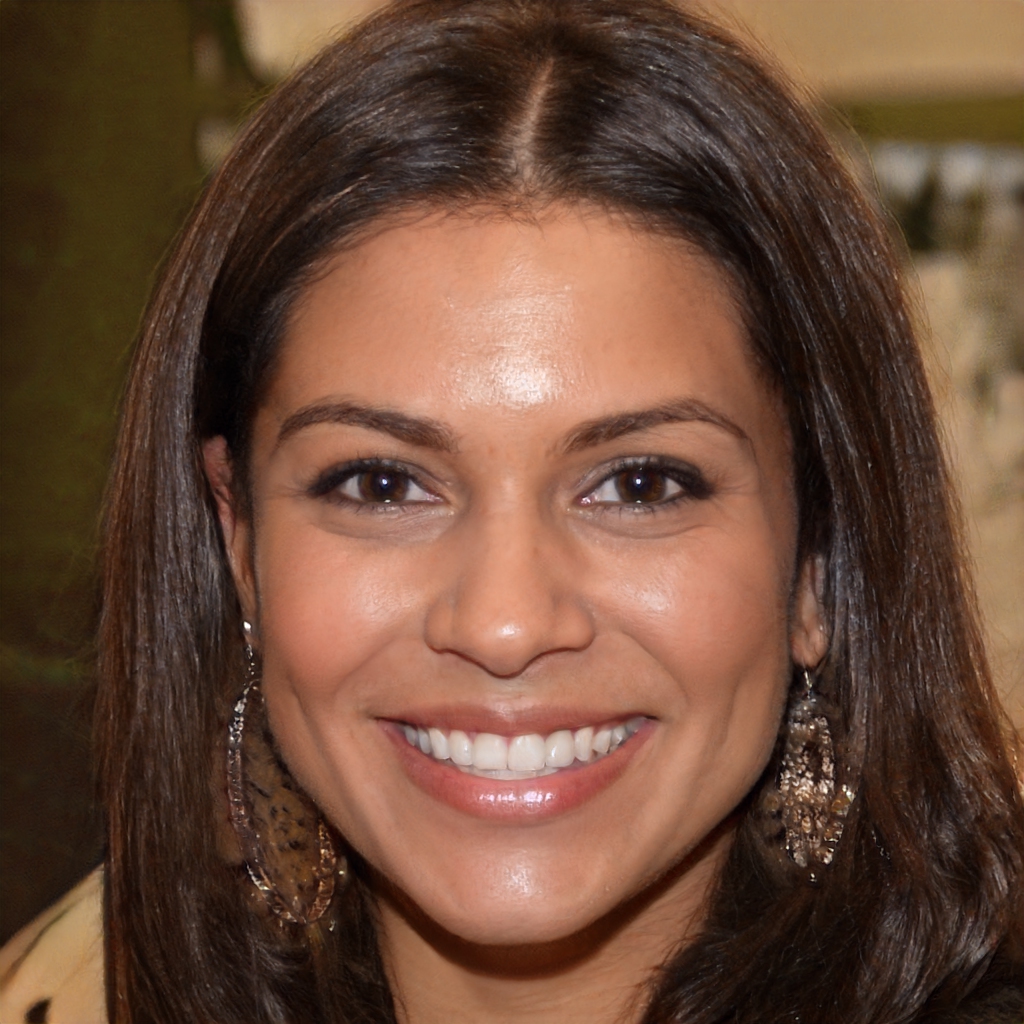 Management works tirelessly to ensure your personal growth both professionally and financially.Family like environment, great co-workers who make this job fun. no limit on earnings. Two years out of school and i'm on pace to make 60k! Truly thankful for the opportunity to work somewhere where there's unlimited earning potential!
For me it's where you can make a difference – I want to work somewhere where I can have an impact.The opportunities within ASG Security are huge – we are a truly international organisation.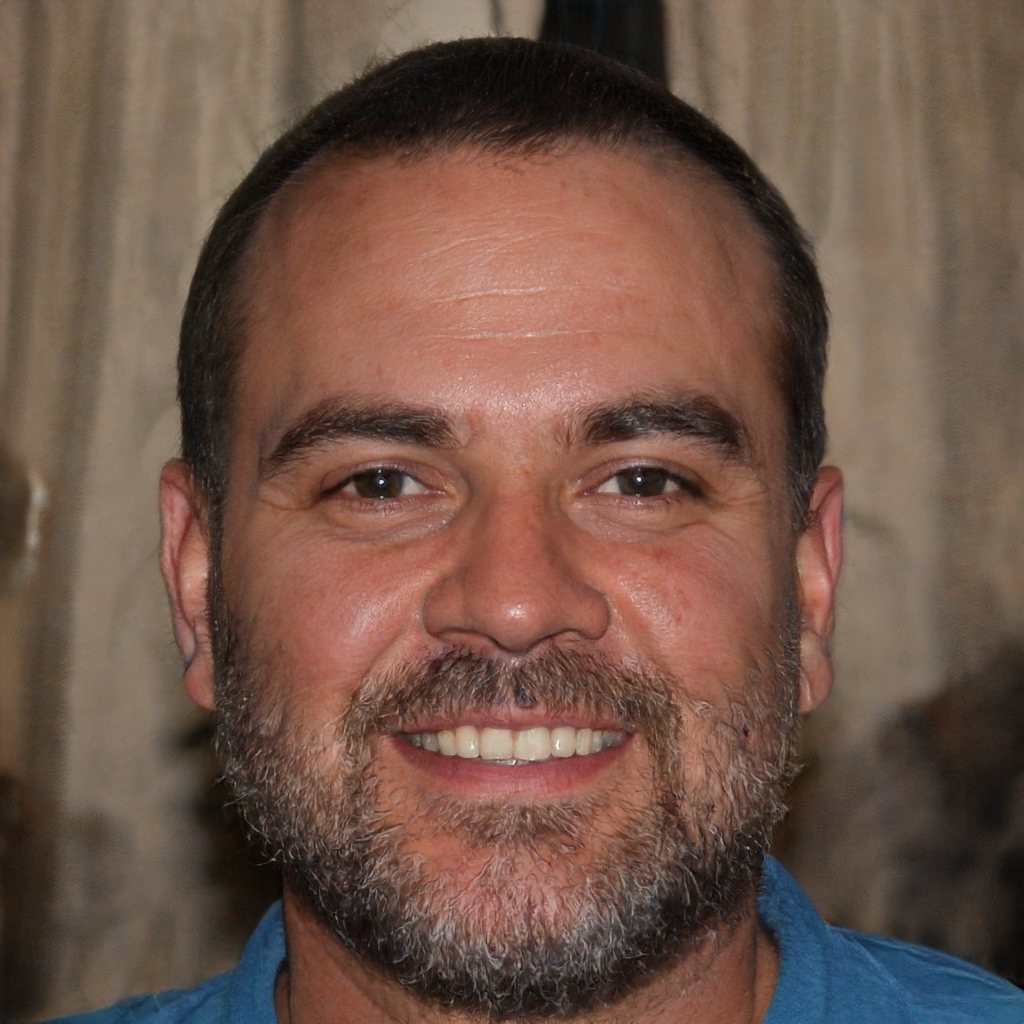 What our clients say about us